Research program
FogGuru contributes to the rapidly emerging domain of fog computing with technologies for managing application resources, middlewares for easing the development of innovative applications, and application blueprints to demonstrate how these technologies can provide tangible benefits to the European citizens.
Read More →
The FogGuru Living Lab

The FogGuru Living Lab conducts experiments in real settings to demonstrate how fog computing technologies may help improve water management in València (Spain).

Read more →
News
September 21th 2020: On September 29th we will present the results of the Living Lab with novel fog computing technologies for smart water management. Do not miss it! The event will be live-streamed. Free registrations here.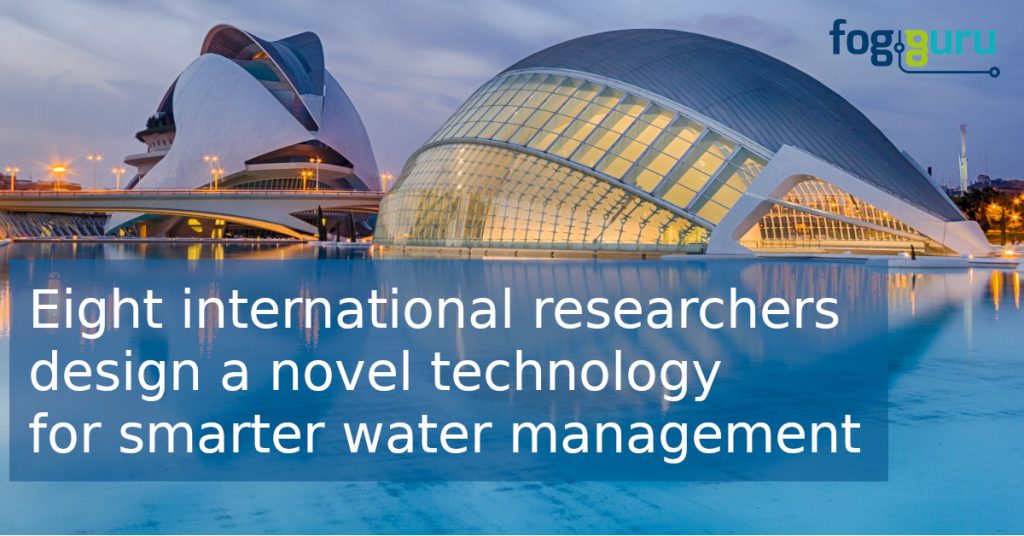 More News →