Meet the Gurus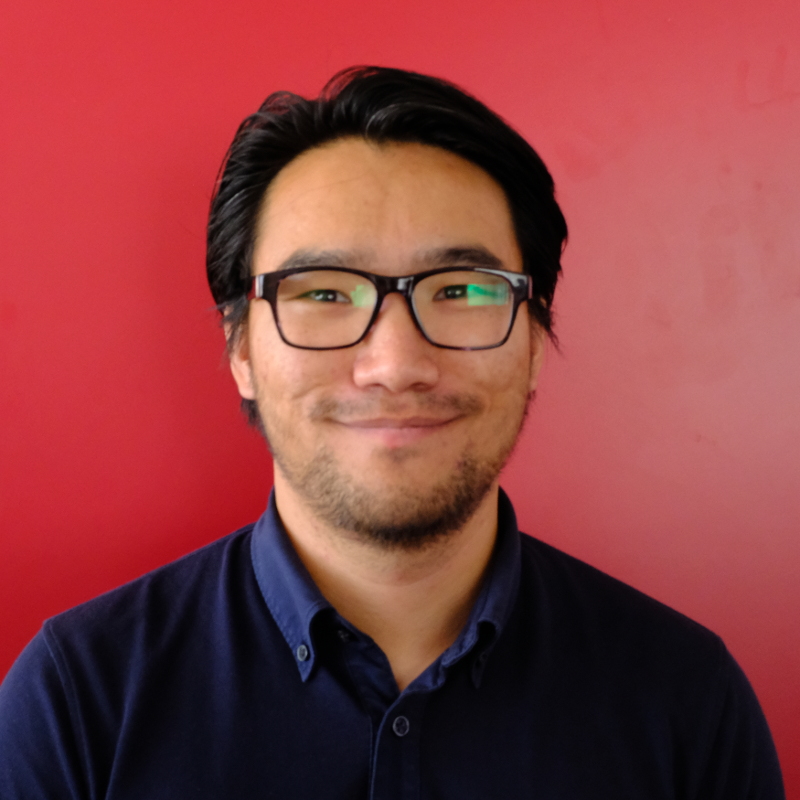 Davaadorj Battulga comes from Mongolia. His PhD topic is "scalable data pipelines in fog computing environments." The objective is to design a data pipeline for the processing of IoT-generated data on a fog computing infrastructure.

Read More →
Research program
FogGuru contributes to the rapidly emerging domain of fog computing with technologies for managing application resources, middlewares for easing the development of innovative applications, and application blueprints to demonstrate how these technologies can provide tangible benefits to the European citizens.
Read More →
News
Sept. 18-20th 2018: All FogGuru ESRs have now arrived so we organized an amazing Boot Camp to get them started.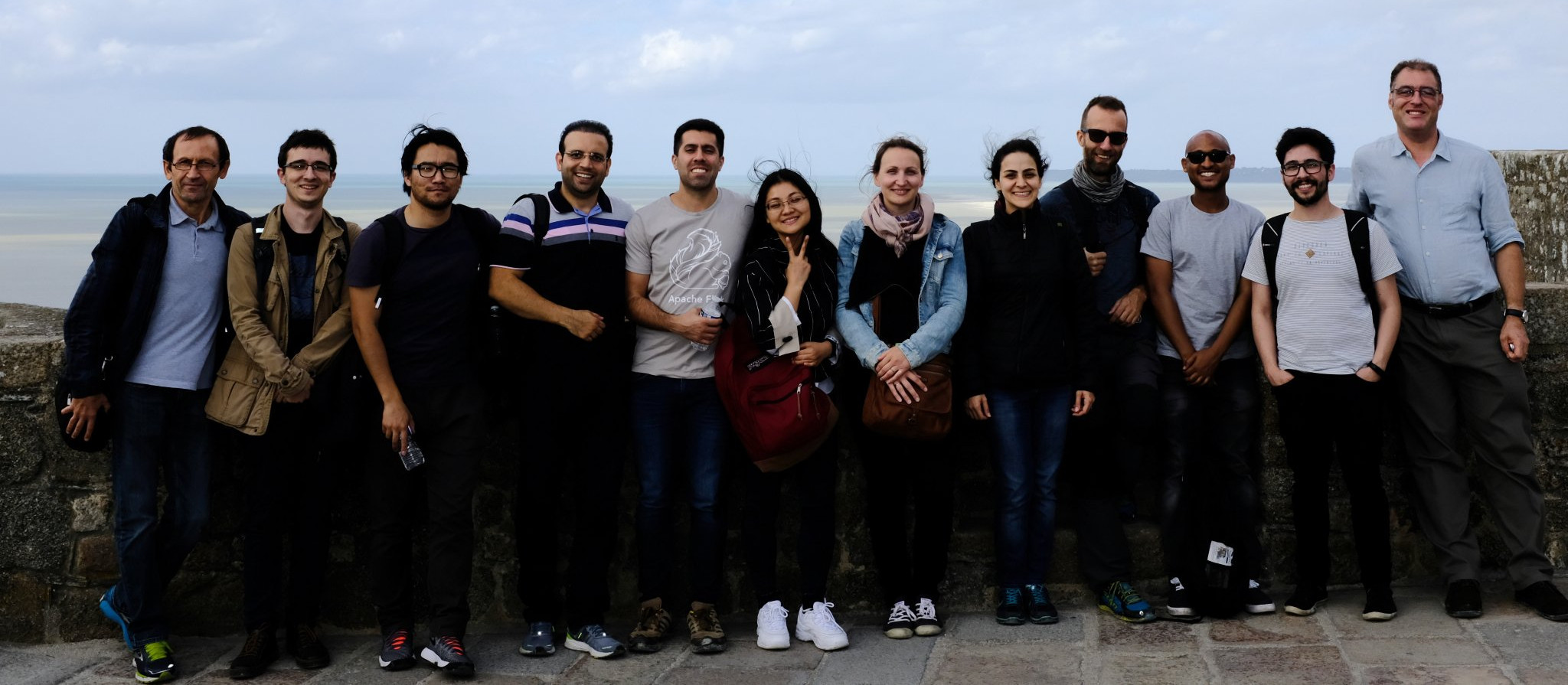 Read More →