Meet the Gurus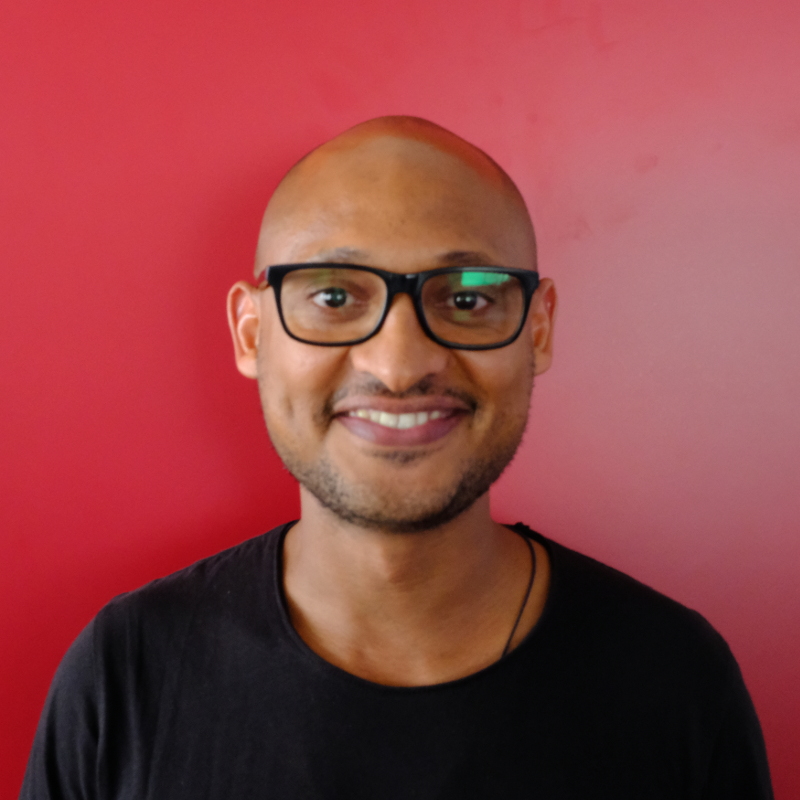 Mulugeta Ayalew Tamitu comes from Ethiopia. His PhD topic is about developing methods, algorithms and software for application placement (scheduling) and dynamic resource provisioning (autoscaling) to make sure that application performance requirements such as ultra low latency, high throughput and data privacy are met with minimal cost.

Read More →
Research program
FogGuru contributes to the rapidly emerging domain of fog computing with technologies for managing application resources, middlewares for easing the development of innovative applications, and application blueprints to demonstrate how these technologies can provide tangible benefits to the European citizens.
Read More →
News
November 22nd 2019: The FogGuru Living Lab launch event was a great success. About 40 people attended with a wide variety of profiles (academia, industry, public services, end users). Stay tuned for exciting results in a few months' time!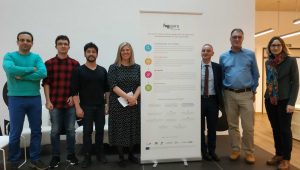 Read More →